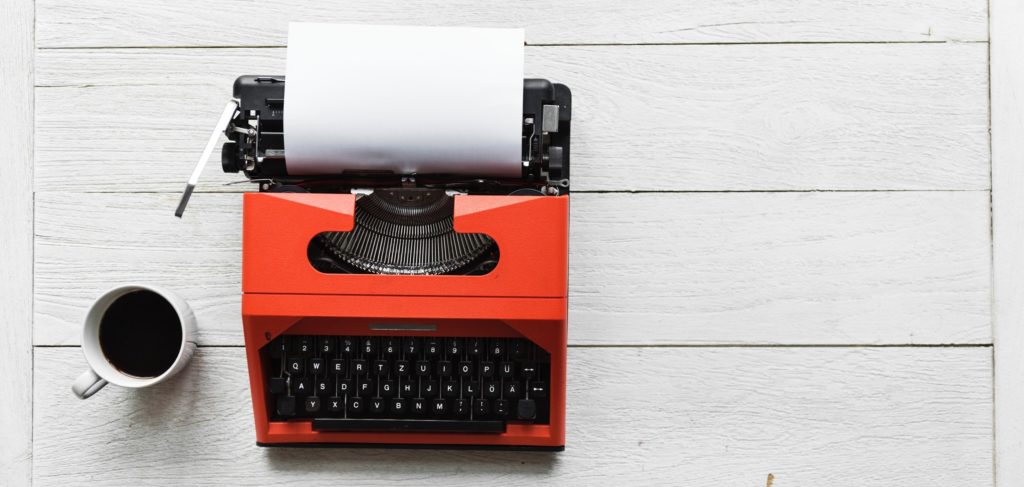 I've helped to build a lot of websites over the years. Big companies, small companies, individuals, nonprofits - I've had a hand in building many different sites in all shapes and sizes. This is the first time I've created a site completely on my own, and it takes a bit of courage for me to do so. I actually prefer working on a team - getting feedback, bouncing ideas, and having someone else give the final approval for things. In this space, it's just me and my limited strengths and weaknesses providing input for what happens.
The past few months / years have been a constant crisis mode for our little family. I've learned a ton, cried many tears, and come out smarter and stronger. Most recently, our youngest was diagnosed with a very rare genetic disorder that results in physical challenges and intellectual disability. Entering into the special needs world, for me, has felt like plunging into icy cold water when I was planning to continue my stroll down the sidewalk. I knew nothing about how to handle that transition and where to go for resources and support. It has been disorienting, shocking, and maddeningly out of my control.
Though I've learned a bit, there is still a huge learning curve for me on being a parent to a child with special needs. I am no expert yet, but I certainly plan on doing all I can to become one. Starting this blog is an effort to share what I learn, hopefully making it more accessible to others in whatever point on their journey. I've also realized that, as a writer, I need to put words around what I'm learning and experiencing so I can get a handle on it myself.
It's not easy becoming vulnerable and transparent in such a public space. I'm sure I'll make lots of mistakes in the process, but hopefully I can gather my courage and show up to at least share enough to help someone else not feel quite as crazy.
Here goes nothing...